West Indies United (WIU) is committed to actively promoting our Caribbean culture through education. We want to make it possible for students, regardless of race, creed or circumstance, to achieve their full potential. To date, we have given out over $14,000 in scholarship aid to outstanding scholars.
Support education and help us serve the Hampton Roads community by donating to our scholarship fund!
Read about our 2016 Scholarship Recipients: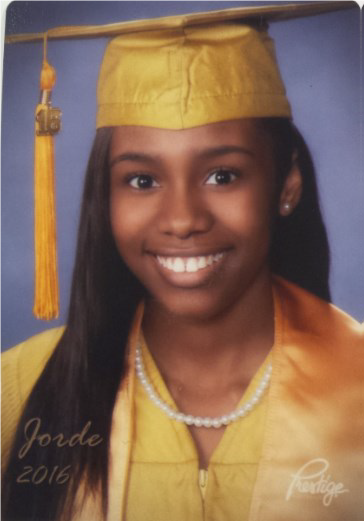 Jordé Thompson, the Bayside Health and Sciences Academy graduate, has pre-pared herself to pursue a career in the medical field. Her ideal career has changed several times over the last four years but, she plans on becoming a Medical Anthropologist. Besides her love for medicine she is also interested in the Arts. She enjoys going to art galleries and museums just as much as she likes creating her own pieces. Art and medicine do not usually go hand and hand but that is what she loves most.
During her free time she does community service. She assists her mom at school, participates in walks and assists in the community service to help various people! Jorde' plans on attending Virginia Commonwealth University in the fall.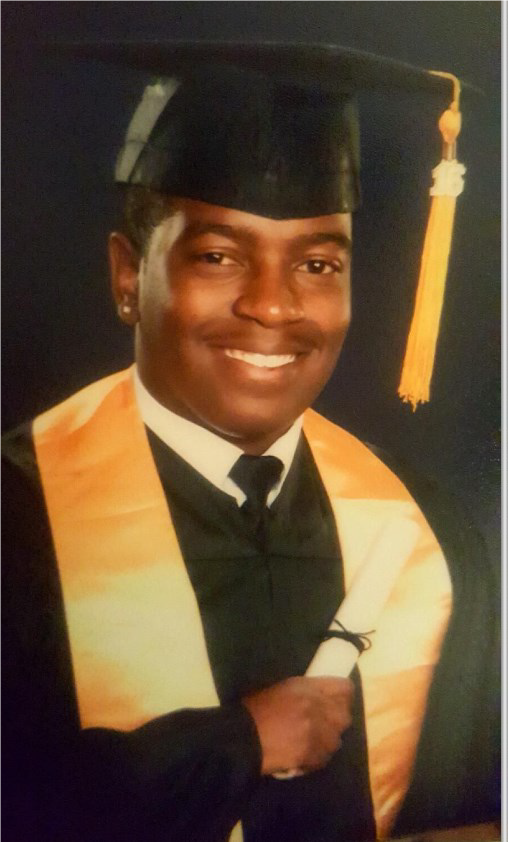 Joseph McKensey Hector, Jr. is a graduate of Churchland High School in Virginia. A member of Fourth Baptist Church in Portsmouth he is involved in the Youth Choir, Audacity to Praise, and the Usher board. He has participated with the assistance of the Special Olympics sponsored by Geico, the Traditional Indians and the Community Empowerment. By helping his community, Joseph feels that he is not only bettering the lives of others but himself also. Joseph has been involved in sports like football for five years and track and field team for four years.
Joseph has also been involved in various clubs – the Athletic Training Club, Port Town Magic, Vex Robotics, Royal Robotics, CHROME, Class Committee of 2016, and Chorus. He was awarded the VEX World Championship 2013 medal for participation in Port Town Magic, and Eastern District Champion in Track and Field; the Virginia VEX State Championship in 2014;an acceptance and participation certificate for the American Legion Boys State of Virginia 2015; the Alpha Phi Alpha lunch-in for being a scholar African-American student, the President's Education Award Program for Outstanding Academic Excellence, Governor's Certificate of Recognition For completing the early college program, Certificate for Academic Excellence for achieving Cum Laude.
Joseph is a young man that pushes boundaries; wanting his legacy to be that he made sure he helped somebody on this journey called life. He plans to study Mechanical Engineering at Virginia Tech.