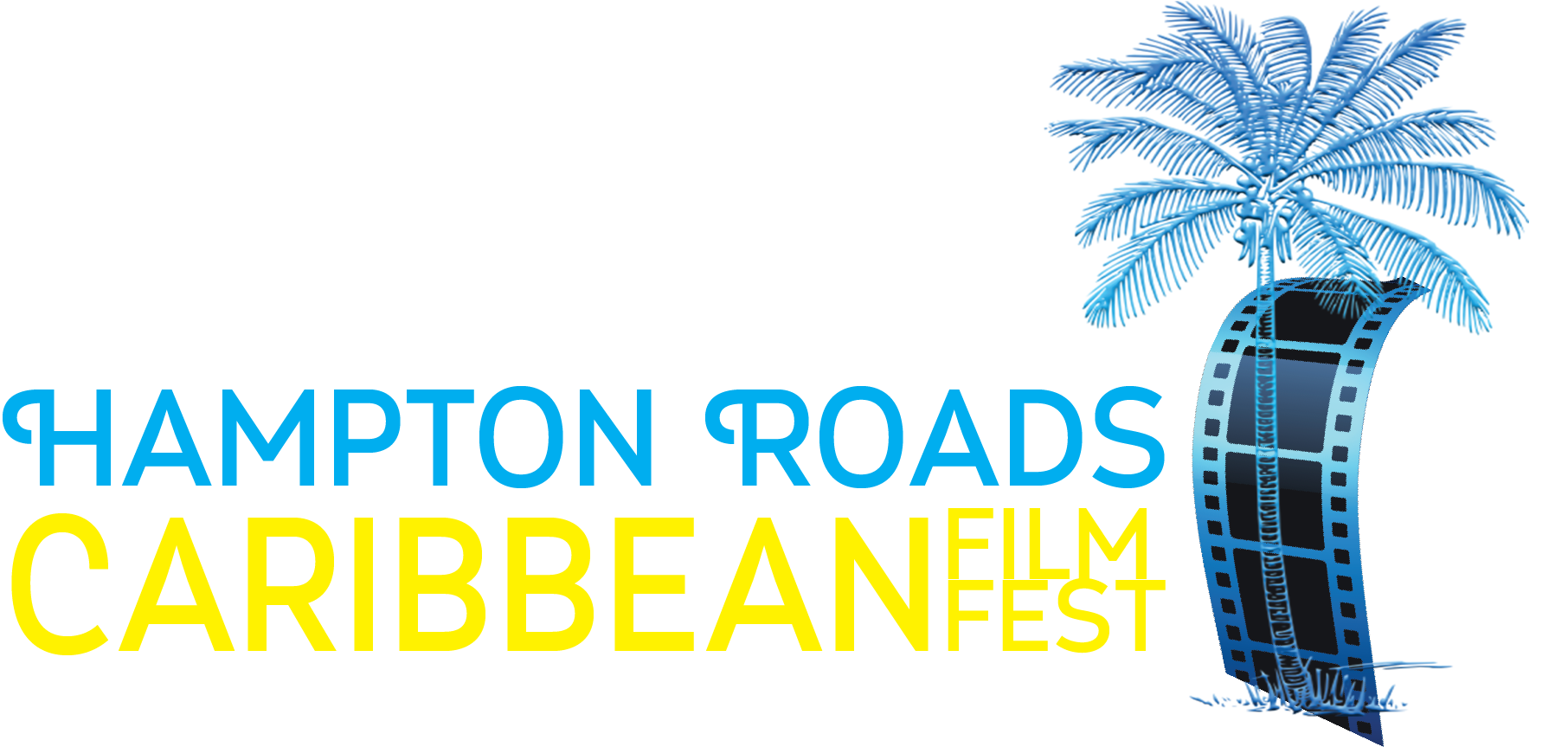 This June, the inaugural Hampton Roads Caribbean Film Festival (HRCFF) will begin the tradition of celebrating vibrant and unique stories from the Caribbean and its diaspora, across the seven cities.
The Hampton Roads region is home to a blended mix of residents from various cultural and ethnic backgrounds. The Caribbean-American community shares a great part of the region's history and is positively invested in its continued growth.
Through the power of film, the Hampton Roads Caribbean Film Festival aims to not only entertain, but to create dialogue, generate a cultural appreciation and understanding of Caribbean life and its people through visual storytelling, and to further enrich the expanding and diverse community of Hampton Roads.
Visit the hrcaribfilmfest.com website or to learn about submissions, sponsorship, and volunteer opportunities.
Email: info@hrcaribfilmfest.com